DIRECTORY OF OUTLETS AT QUAYSIDE ISLE @ SENTOSA COVE

DIRECTORY OF OUTLETS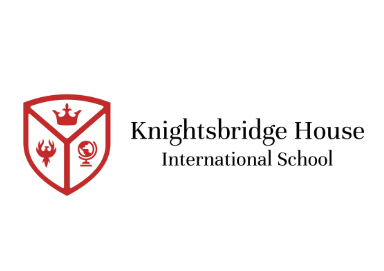 Knightsbridge House International School
Back
#01-15
Tel: 8028 3177
Opening Hours:
Please check with outlet directly.
Knightsbridge House International School offers the International Primary Curriculum (IPC) to students from Grade 1 to Grade 6.
We offer all of our students a rigorous, yet balanced, inquiry-based education. The core of our academic program is the International Primary Curriculum (IPC) which we have underpinned with the best practises of the English National Curriculum, and the globally recognised Singapore Maths standards. In addition to our academically rigorous program, we incorporate the development of essential 21st century skills into every student's learning journey.
Throughout the academic year our students are involved in highly engaging learning experiences which develop not only their academic understanding, but also their sense of responsibility to the world in which they live.
Back